When You Need a Proxy Voting Service
EC Proxy has the experience and knowledge that you can rely on!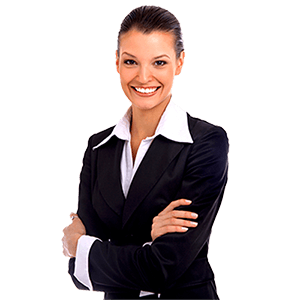 An Experienced Proxy Voting Provider
Top investment managers entrust
EC Proxy Voting Service with their proxy voting responsibilities. EC Proxy offers competitive and flexible proxy services while providing institutional investors with an invaluable asset, peace of mind.
To find out more about SEC regulatory requirements,
click here.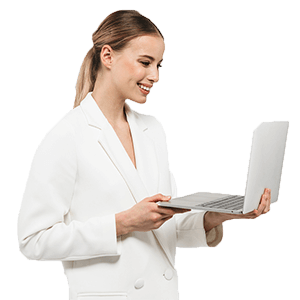 Streamline Your Voting
EC Proxy Voting Service streamlines the proxy voting process and relieves the multiple demands placed upon your firm. Investment managers, pension funds, hedge funds, mutual funds, and banks team with EC Proxy to ensure greater success; as they devote their time to the more important task of managing client assets.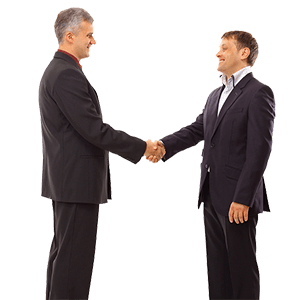 Custom Made Services
Through partnering with our firm, your objectives will be met by analyzing your unique needs and carefully designing voting guidelines that stem from those needs.
EC Proxy is a private company specializing in voting domestic proxies. We take the utmost care in administering your vote, while safeguarding your interests.
Contact Us
Call us or send us a quick message by filling out the form below:
P.O. Box 2700 Camarillo, CA 93011